Local events of interest, stay at Bellrock Lodge for easy access to these events.
Bay of Islands Walking Weekend
10 October 2024 to Sunday, 13 October 2024
The Bay of Islands Walking Weekend across 10 to 13 October 2024 has 25 walks to choose from of various lengths and difficulties.
The details on this page are based on the previous event and subject to change; we will update this listing as more information comes to hand.
To ensure you get the best out of the walks, there are local guides to lead you all the way. They are all passionate and knowledgeable about the Bay of Islands area and bring something extra to the walking experience. Each walk has no more than 20 people, so get in quick to book.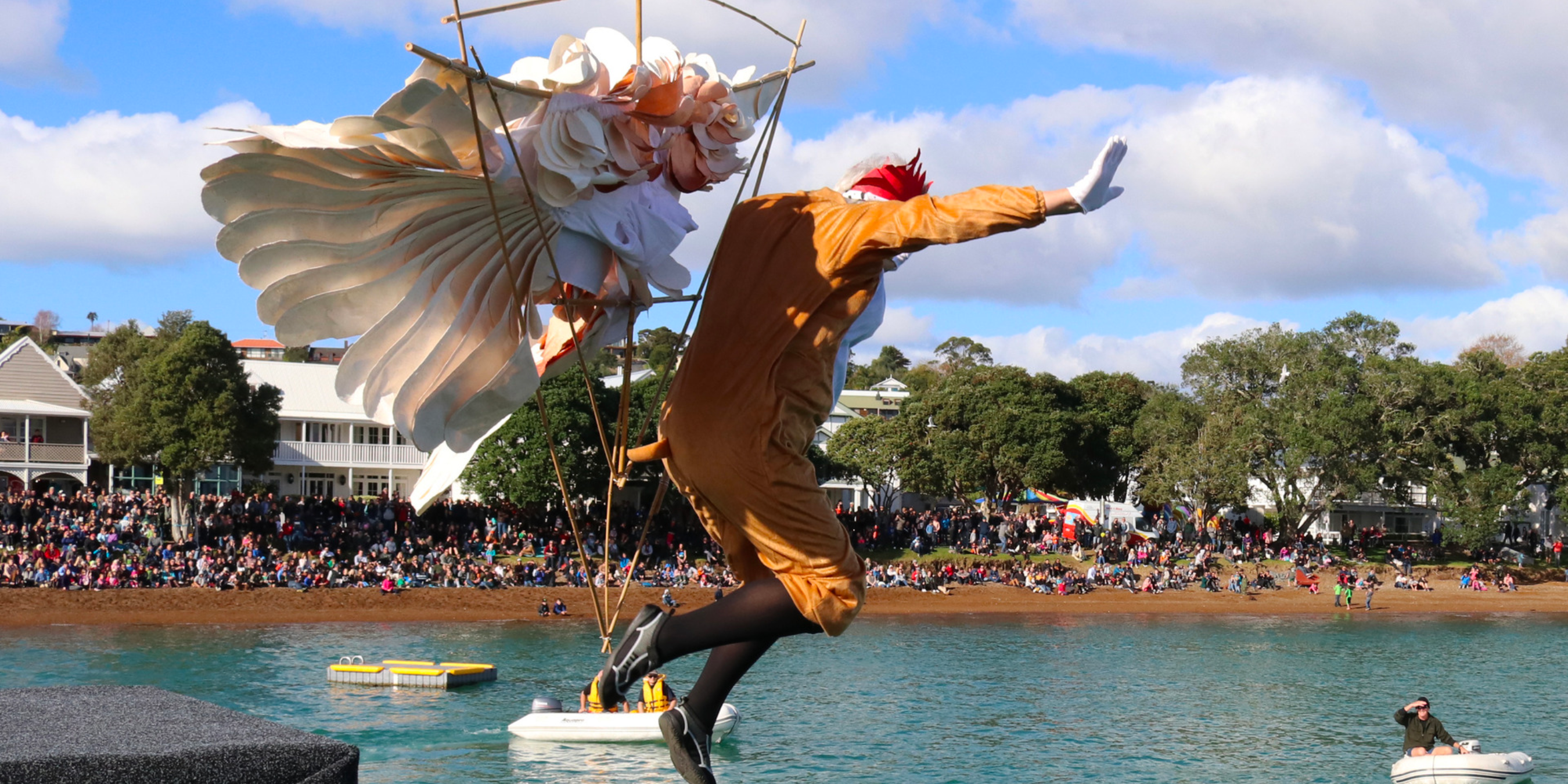 Russell Birdman Festival
July 2024 (Date TBA), Russell Warf
Its wild, wacky and so much fun!!
Russell Birdman is now recognised as the largest winter festival in Northland with visitors from far afield coming to Russell for the weekend.
Come and watch the visual festival, take part in the many events and... YES, you too can fly!
31st May - 2nd June 2024
Bay of Islands Yacht Club proudly presents the 29er Nationals Championship! Against the backdrop of the stunning Bay of Islands, this event promises a high-octane showcase of sailing expertise, fierce competition, and the sheer thrill of the open waters.
The 29er Nationals Championship is a pinnacle event on the sailing calendar, drawing seasoned sailors and passionate enthusiasts alike. Whether you're a sailor with a competitive edge or an observer seeking an adrenaline-infused coastal experience, this championship has something for everyone.
COUNTRY ROCK FESTIVAL
May 10th - 12th 2024
The Bay of Islands Country Rock Festival features good music and friendship in the stunning setting of the Bay of Islands of New Zealand – one of the top tourist spots of the country. Each year the festival features more than 40 acts performing at multiple venues. Street music in Paihia and Russell also gives you a chance to enjoy the music as you dine at a nearby café or join in some dancing.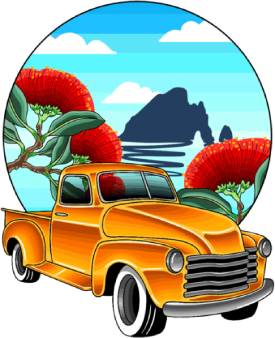 Cruz'n the Bayz
March 7th - 10th 2024
This is the second 'Cruz'n The Bayz', now an annual event in the Bay of Islands.
Over 3 days we will gather and cruise Northland with like-minded classic/hot rod/muscle car and bike enthusiasts from all over NZ. Come join us as we travel through our local communities who are supporting us with music/entertainment, local cuisine and welcoming celebrations.
Cruising from Paihia, Kerikeri, Kawakawa, Kaikohe, Russell (via the car and walk on Ferries) and surrounding townships. A three-day event packed full of fun. Great for spectators without cars to be part of this family fun festival.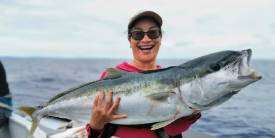 International Yellowtail Fishing Tournament
June 9th - 14th 2024
Hosted by BOI Swordfish Club.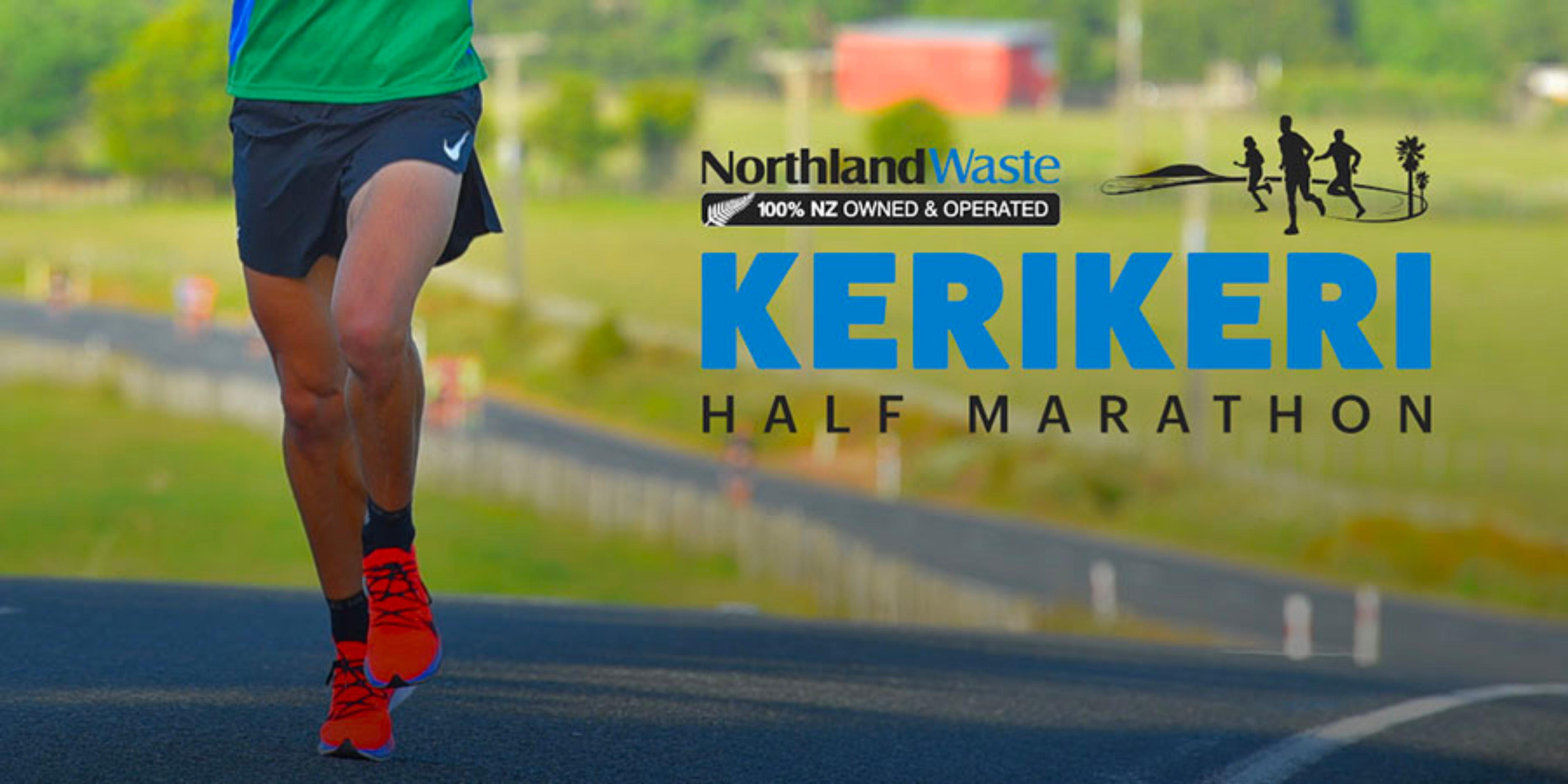 KeriKeri Half Marathon
November 2024 TBA
This Half Marathon is an iconic feature on the Northland events calendar. Starting in Okaihau the 21.1km course makes its way through rolling countryside to finish in the centre of town at the Kerikeri Domain.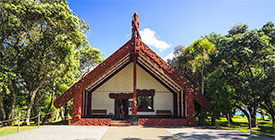 Waitangi Day
6 February 2024
Waitangi Day on February 6 celebrates the signing of the Treaty of Waitangi in 1840 by the British Crown and 500 Māori chiefs, ratifying New Zealand's founding document.
View from your Bellrock Lodge balcony!